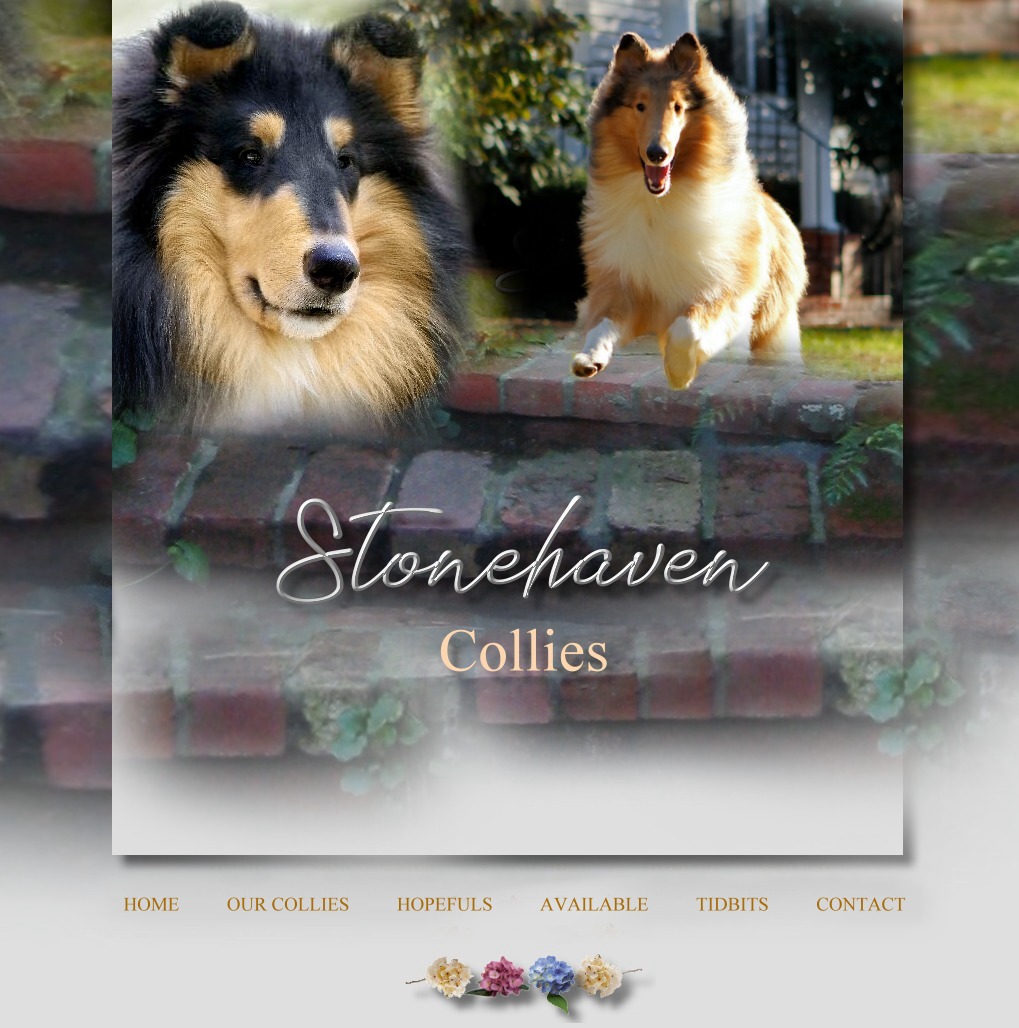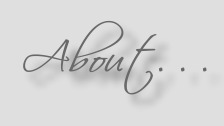 My name is Patti Cox and Collies have always been a very large part of my life - I acquired my first one in 1983. Stonehaven Collies is situated in North Chelmsford, Massachusetts - right off Interstate 495.
The first litter whelped at Stonehaven was out of a blue bitch, a daughter of Countryview Golden Starr. Later, I obtained a sable bitch named Starr's Ruby Sun who was a littermate to CH Starr's Cracker Jack. "Ruby" went on to become our foundation bitch.
Throughout the years we have introduced many beautiful collies into our breeding program from breeders we have respected over the years. Our goals at Stonehaven Collies are to produce intelligent, healthy, beautiful dogs with outstanding temperaments. I am extremely dedicated to preserving the greatness of this wonderful breed. Collies are a lifetime commitment and the love and joy I receive from them is immeasurable.
I am a member of the Collie Club of America, Collie Club of New England, the Collie Health Foundation and the Collie Rescue League of New England.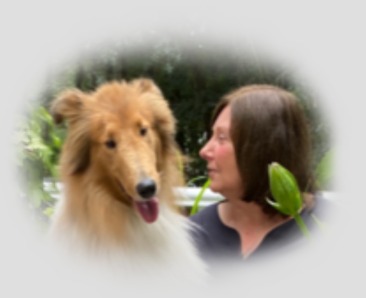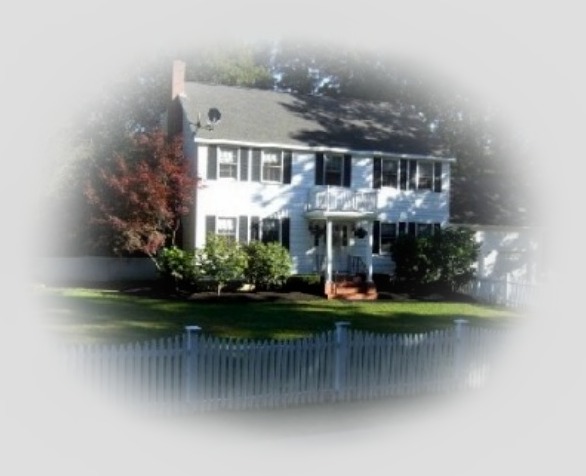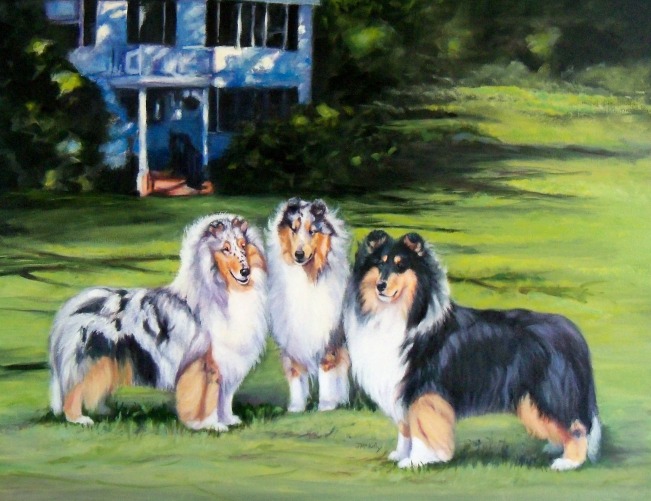 The Collies of Stonehaven
painting by Jeanne McNally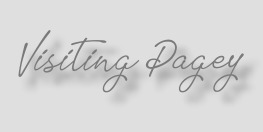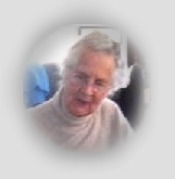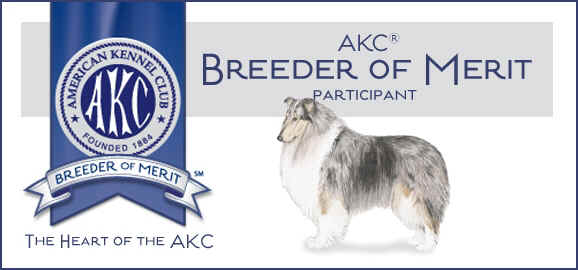 Copyright © 2020 Patricia Cox ~ Stonehaven Collies ~ All Rights Reserved
Website Design by Shamrock Artwork